thejonlaughingalonewithpepsi: now i must finish russian homework then work on a 40 page math packet that is due tomorrow  kill me now I can help with math
ok just wanna see this put a | next to your moon
DERSE: ||||||||
PROSPIT: |||||||
I'm home from vacation: PLEASE READ AND REBLOG! →
vriskers-serket: Alright everyone, you may have seen my warning about a button saying "don't touch the button" and then how it's a bright, loud, fast flash THAT COULD EASILY CAUSE A SEIZURE FOR AN EPILEPTIC PERSON! Just as I thought this was gone, IT'S BACK. IN A DIFFERENT FORM. This…
Nixxie Rambles: The big Homestrife Infopost. →
pumpkinappearifier: IF you are interested in what you see here, PLEASE reblog this as that's how we can get this project more information. I may be overestimation a bit, but I think that if everyone that sees this a cool thing were to reblog this, we could get a thousand notes EASY! Show…
Reblog if you think the next disney prince should...
thoooooooooooooor: multishipperpirateking: higga-nigga-4lyfe: randomostrichchocolates: 4 million and counting 5 million This should get to 10 million, come on people. 6 million… excellent ooc: has anybody ever noticed that the extremely good posts on Tumblr almost always hit a dead-stop in notes just past 6.5 million?
Reblog if you're a girl.
the-happy-hetastuck:
Trollmegle
 B) OK. I was just on "trollmegle" and I had a very triipy conversatiion wiith a Mr. Andrew Hussiie. That was the weiirdest conversatiion ever. And I forgot to save iit. B'/ B3
GO VOTE, FANDOM
davestridersironicgirlfriend: aluxuthespider: OLIVE GARDEN GOODIES ARE POTENTIALLY ON THE LINE. If we win Hussie will revive as godtier GO gogogo VOTE HERE! FYI i was kidding about the reviving as godtier thing, don't quote me, just go vote Remember a short while ago how I posted about that contest MSPA was in WELL WE'RE DOWN TO THE FINAL TWO ROUNDS AND WE NEED *YOUR* HELP TO WIN! CAN...
The Homestuck Legacy has been passed on
mpergsexual: Long ago, the homestucks lived together in harmony. Then, everything changed when Lord English attacked. Only Andrew Hussie, creator of the comic could stop him. But, when the world needed him most, he died. A few minutes passed and Tumblr discovered a new man, Dante Basco. And although he's almost up to act 5 part 1, he'll need a lot of catching up before he can save anyone. But I...
Reblog this if it is okay to come to you and just...
Reblog if you still blow on your DS cartridges to...
hanari502: Don't deny it You still do this (OOC: Yes I do.)
The Shortest Horror Story Ever
saekimchi: buggy-love: transformercruise: spicypeppers: buggy-love: sowhatelseisblue:  The last man on Earth sat alone in a room. There was a knock on the door. -Frederic Brown An even shorter horror story: "Eiichiro Oda is dead." Even worse: "Your parents find your Tumblr." The worst ever: "President Santorum" "President Santorum"………"President Santorum" I fold. ...
dontdontdo: cyruspotnoodle: wandanyan: theon-stark: blokeinabowtie: brohirrim: iamjonwalker-jonwalkerisme: ohio-is4-lovers: These are not chips. They are crisps. These are chips. That is all. we don't care #DON'T TELL ME WHAT MY FOOD IS THIS IS A VEGETABLE BECAUSE WE LIVE IN AMERICA These are chips and these are chips too That is all. who the fuck...
Reblog if you're bored and you want anons.
theslackerhero: Non-ons are cool too. :3 ((Yeah!))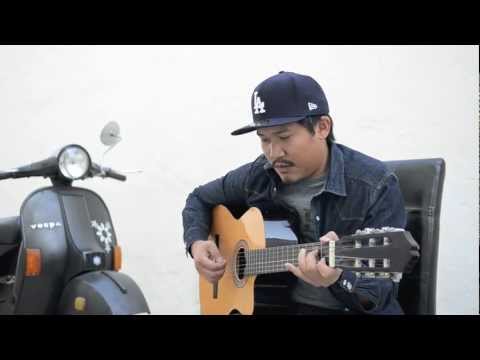 hanari502: fastpuck: geromytime: ...
EVERYONE READ THIS. THIS IS HUGE IMPORTANT.
fuoco-go: riningear: there-is-no-pumpkin: Seriously, reblog this right now. Any of your followers can be Anonymous. Whether this is real or not, precautions are always good. dunno if this is just an anonymous problem or if i should be worried
mypatronusisyou: people can talk shit about America all they want but at the end of the day we have Ellen DeGeneres.
Reblog if you want "have you ever" asks.